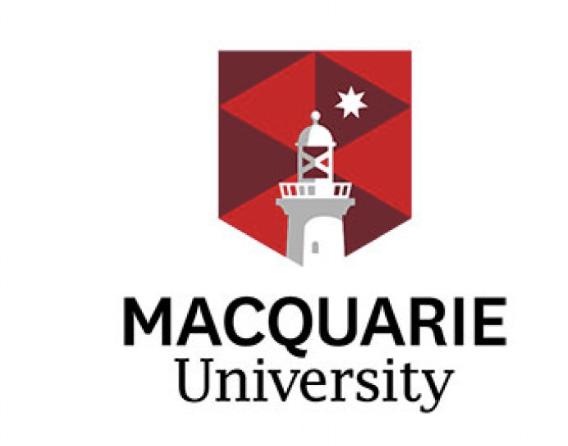 Macquarie University is running an independent clinical trial of the Novoglan product at the Macquarie University Hospital at North Ryde (Sydney NSW). Your details will remain strictly confidential.
If you are over 18 years of age and suffer from a tight foreskin you may be eligible to participate.
Please provide your contact details below and the team at Macquarie University Hospital will email or call you back to discuss this in complete privacy.
Key points:
You must be a male aged 18 years of age or older.
All appointments are on site at Macquarie University Hospital in North Ryde, Sydney.
Participation if free of charge – if you have medicare card.
Some basic travel and reasonable parking costs will be covered.
The Novoglan medical device will be provided free of charge as part of the trial.
Once the clinical trials unit confirm you meet the inclusion criteria you will need to get a referral from a GP to participate in the trial.
During the trial you will be under the care of Professor Gillatt (a world renowned Clinical Urologist) and the Urology nursing staff who are fully trained in the use of the Novoglan device.
Your details will remain strictly confidential.
Contact the Macquarie University Clinical Trials team now by entering your details below which will remain strictly confidential. You can add some details in the description box such as your age and how long you have had the condition.
Once you submit your details, you should receive an email response with further details. If not, please contact the clinical trial project coordinator on Maizie.Barakat@muh.org.au Your details will remain strictly confidential.